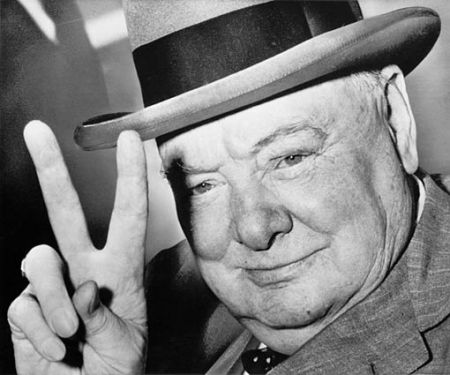 My pub profile on The Victory Café is up now over on Taste T.O., and Winston wants you to go read it.
Also: the wife and I went to a beer dinner at the Abbot On The Hill last night marking the Canadian launch of Fuller's Chiswick Bitter. We were also there for a trade/media tasting on Saturday, where Stephen Beaumont revealed that the cask version is his go-to beer when he's in England and at a Fuller's pub. The keg version is obviously not quite as good as the cask (according to Beaumont, at least, but I'll take his word for it), but it's still a pleasant session pint.
I'll try to post more details about the dinner (which was a smaller and less formal affair than the previous Fuller's launch I attended) in the next day or two.