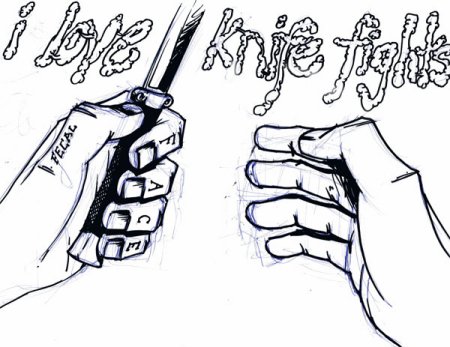 The above image is the first result when you do a Google Image search for "greg beer".
It's also a nice non sequitur to distract you from the fact that it's been about a month and a half since my last post.
As always, there have been some good reasons for the lack of posts here, not the least of which is my work on Taste T.O. where we've been working hard behind the scenes to try and drum up for advertising while also keeping the new content coming. Since my last post here, I've written few things for Taste T.O. including several beer reviews (Grand River Curmudgeon IPA, O'Hara's Celtic Stout, Great Lakes Green Tea Ale); a couple of pub profiles (The Abbot on the Hill, The Roy); a preview of the LCBO's Spring beer promotion; and a review of two cask ale events that happened in Toronto this past weekend.
I'm also trying to keep the info over on Canadian Beer News and Bar Towel News as fresh as possible. And I'm on Twitter now, in case you do that sort of thing. And there's also that pesky day job to deal with…
Anyway, more to come soon. I'll be hitting five different beer events on four consecutive nights next week, so assuming I survive, I'm sure I'll have something to say about at least a couple of them.